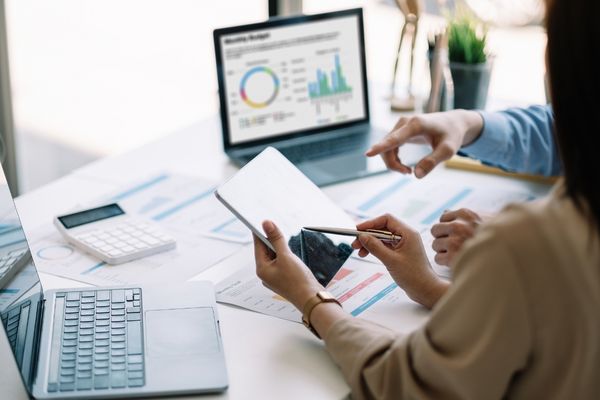 Virtual Bookkeeping Pro is a business services company in Smyrna TN.
We specialize in helping Housecall Pro Users, Home Service Pros, get the most out of their Quickbooks Online while helping them keep expenses low and cash flow high. Our goal is to empower you to achieve business success.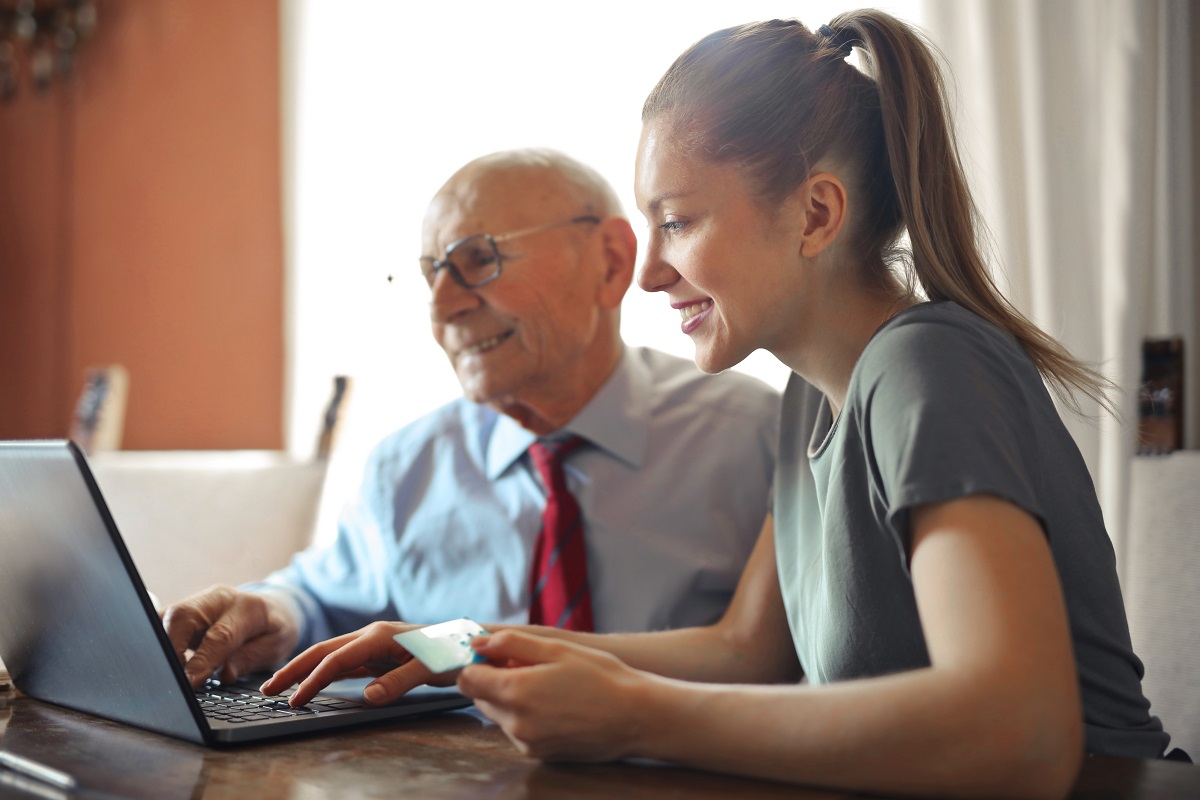 Increase Your Cash Flow and Profit
66% of small business fail within 10 years. Most fail because of cash flow problems. We give you the tools you need to avoid being a statistic.
Please call us at  615-768-9321.
Our mission is to help you know your numbers, set your goals, create a plan, and stick to the plan.
Ask a Question
Find comfort knowing an expert in increasing cash flow is only an email or phone-call away
We Are Here to Help
We will happily offer you a consultation to determine how we can best serve you.
Send Us a File
Use our convenient portal to securely deliver a file directly to a member of our firm.
Get The Good Stuff In Your Inbox!
Subscribe to our monthly emailed newsletter to receive news, updates, and valuable tips.