The Virtual Bookkeeping Pro team consists of several people with 40+ combined years of bookkeeping, consulting and tax experience. Due to being let down by bookkeepers who claimed they were proficient in Accounting Software but finding the opposite to be true once they started working with us, we have implemented a system to make sure we are getting the best possible employees to service your needs.  As our company continues to grow our staff are required to fullfil four standards-education, experience, testing & training.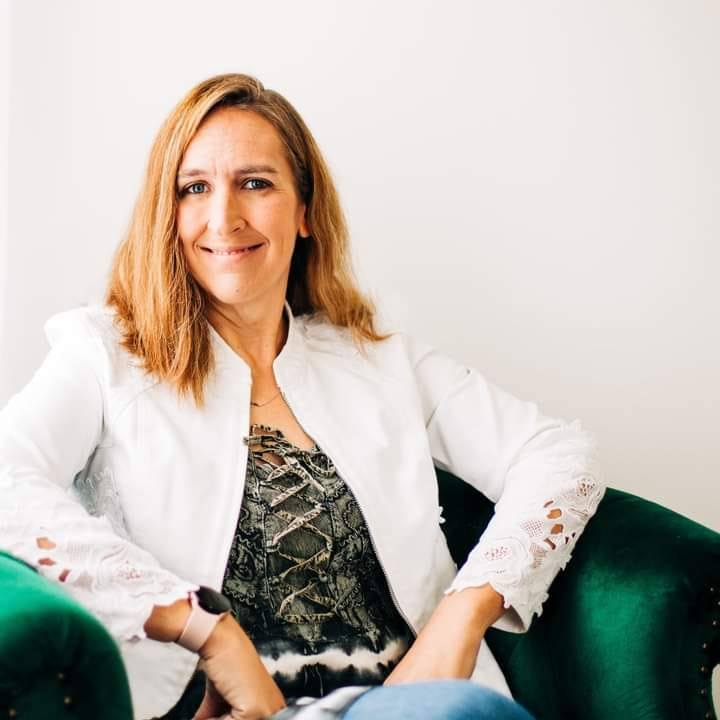 Growing up in Rural Pennsylvania in a blue-collar family our founder, Tracy Collins, was no stranger to hard work. She has brought those hard work values to her business to help her clients thrive.
In 2017 she decided to go back to school and get her degree in accounting. While receiving her degree she was working on her business, working full-time in the corporate world and raising a family.
For the past 8 years Tracy has worked in the accounting field for industries such as construction, mental health, and shipping. Some of her duties including billing, payroll, accounts payable to the more advanced of budgeting, forecasting, and providing assistance in small business growth. 
Along with her experience and college education she brings to the business her Quickbooks Pro Advisor Elite certification, Xero certification, Live Plan Expert Advisor Certification and here Housecall Pro Certified Partner designation and many other certifications. 
When you see the dreamcatcher* logo with Virtual Bookkeeping, you may wonder how it relates to finances. There is a good story behind that. As a small business owner myself, I understand what a daunting process it is to have a dream, plan it out, fund it, and follow it through to fruition. I have been drawn to dreamcatchers for many years. Historically they are known for keeping bad dreams out and allowing good dreams to flow through. Finances get a bad wrap. They are a "bad dream" to business owners who do not have a path and a plan. My mission is to help other business owners achieve their dream!
Choosing Virtual Bookkeeping Pro as your financial partner brings extra time to your life. Time = Money. When we work together you will have a clear understanding of what money your business has coming in, your expenses, your future goals (purchases), and your profits! Imagine knowing and understanding all your numbers?!
Are you:
Interested in a plan to increase your profit
Knowing and understanding your numbers
Planning for business purchases
Wanting a partner in your finances
I'd love to talk with you!
Is this you:
Randomly buy expensive items like equipment without planning ahead
Not caring as long as the purchase goes through
Can't find time once a month for a meeting to go over your numbers
It's ok, but I don't think we are a good fit.
*A dreamcatcher is a Native American craft item, traditionally made of a willow hoop with a web or net woven inside it, decorated with feathers and beads.
According to tradition, dreamcatchers are hung above the bed to catch bad dreams and allow good dreams to pass through the web and down to the sleeper. It is often used as a symbol of protection, unity, and spirituality.
Ask a Question
Find comfort knowing an expert in increasing cash flow is only an email or phone-call away
We Are Here to Help
We will happily offer you a consultation to determine how we can best serve you.
Send Us a File
Use our convenient portal to securely deliver a file directly to a member of our firm.
Get The Good Stuff In Your Inbox!
Subscribe to our monthly emailed newsletter to receive news, updates, and valuable tips.