Customized Options For Your Business
Our services are customized to the needs of you and your business. From the very first contact our goal is to get you to where you want to be in your business. We focus on your pain points and what solutions would work best for your current situation. 
We don't offer one size fits all solutions!
Once we gather information about your current situation and your goals for the short-term, long-term, personal, or business we come up with solutions and we work with you every step of the way to level up in your business.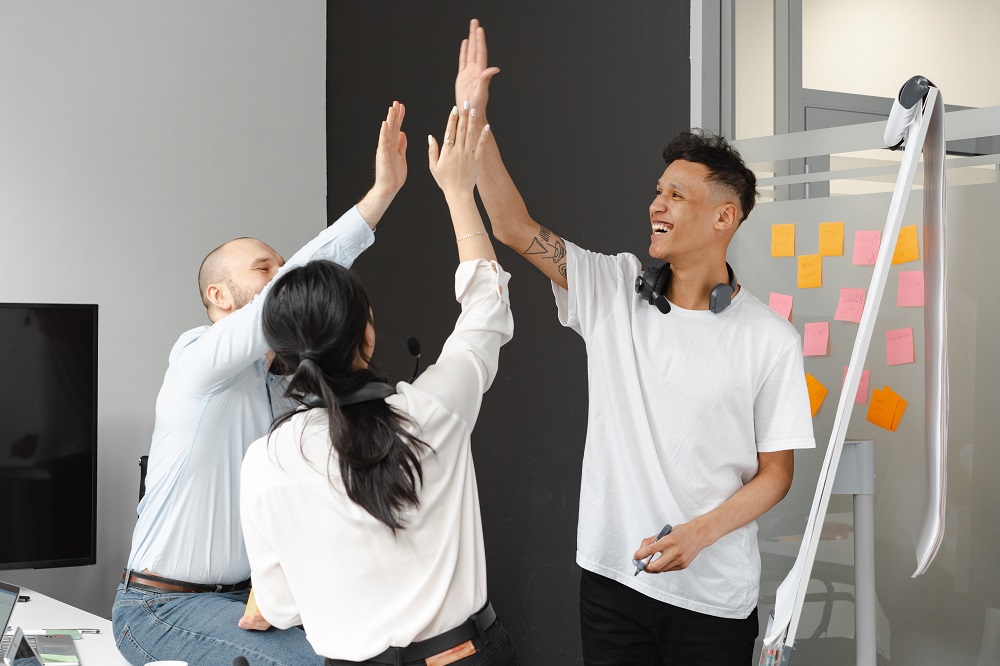 If you are looking for a way to increase your cashflow, increase your profit, explore different revenue streams, get more customers, we can help you with our business services

. We get to know you and your pain points specific to your business and we come up with a plan to get you where you want to go.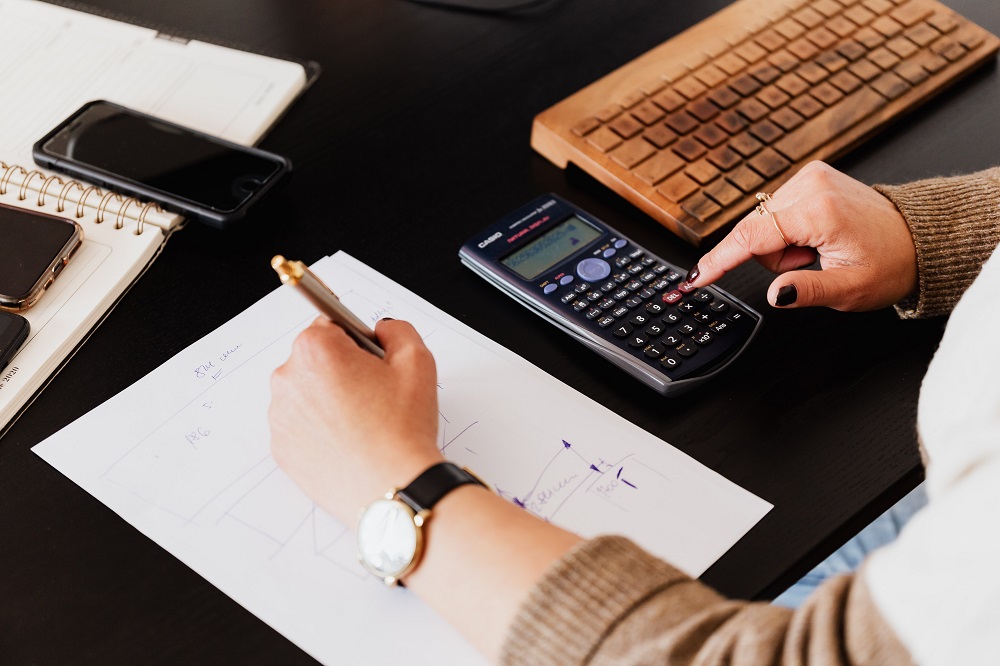 If have an accounting system but it is outdated, you don't have the time to keep up with it or maybe you hired a bookkeeper that wasn't exactly what they said they were and now your books are a mess, we can help. We will do a deep dive review of your books and see where they stand and then we will work with you to come up with a bookkeeping plan to get the accurate information you need for your business to run smoothly.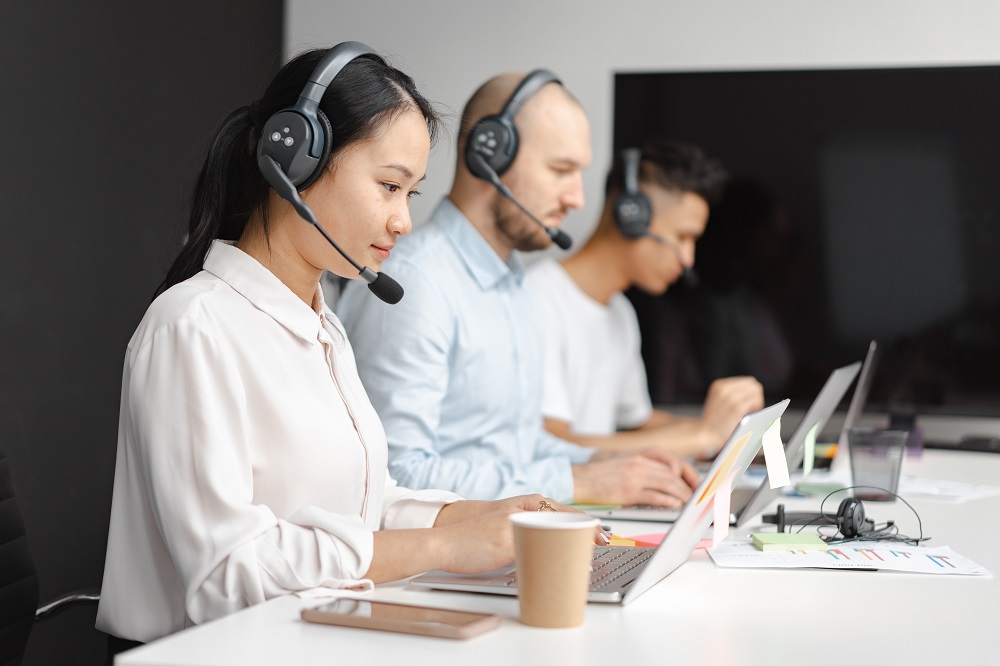 If you dread tax time every year because you usually have to pay in to Uncle Sam our tax services can help make that blow a bit less hard to take. By doing a quarterly review of your current books we can see if there are ways that you can, legally, decrease your tax bill at the end of the year. If we need to work up a plan to help you pay estimated taxes throughout the year, we can do that. If you are looking for assistance with sales tax filing we can do that too.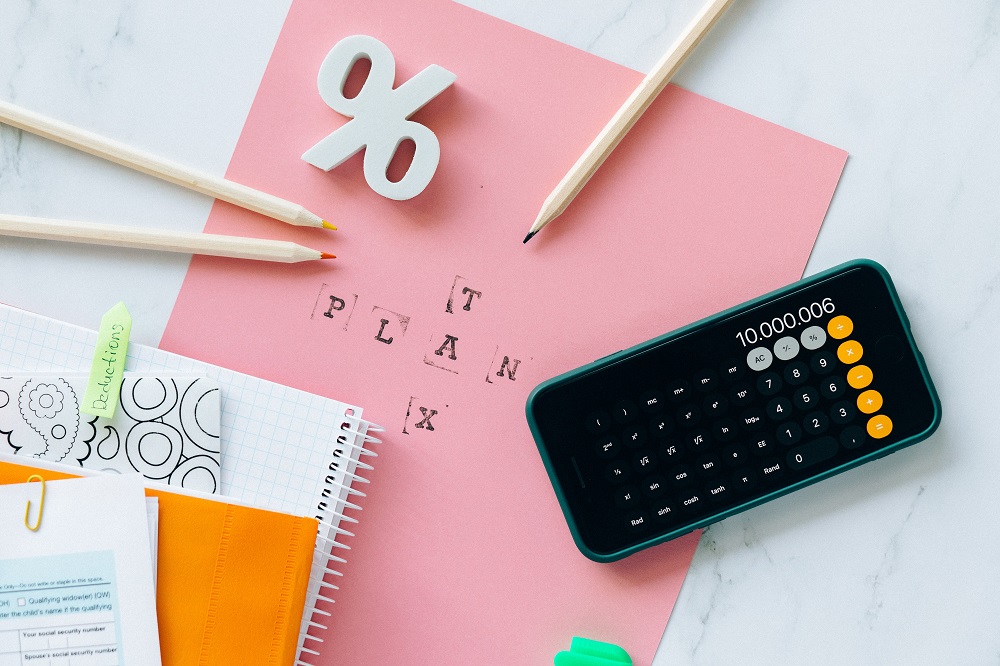 If you don't have any type of accounting system and you are tired of using excel spreadsheets or keeping your receipts in a box, we will use our Quickbooks Proadvisor experience to help you find the best solutions to your Quickbooks needs. We will work with you to select the program that is right for you and get it setup properly and even provide training if you are the do-it yourself kind of person. 
Don't go with the average bookkeeper/business services provider, go with one who will listen to your needs and come up with a plan just for you!
Please schedule a discovery call so we can help to empower you to level up!
Get The Good Stuff In Your Inbox!
Subscribe to our monthly emailed newsletter to receive news, updates, and valuable tips.